Are you in the market for a new car soon? Maybe this is your first car or the whole process just makes you nervous dealing with car salesman. If so, below are some helpful tips to keep you in control of the entire auto buying process.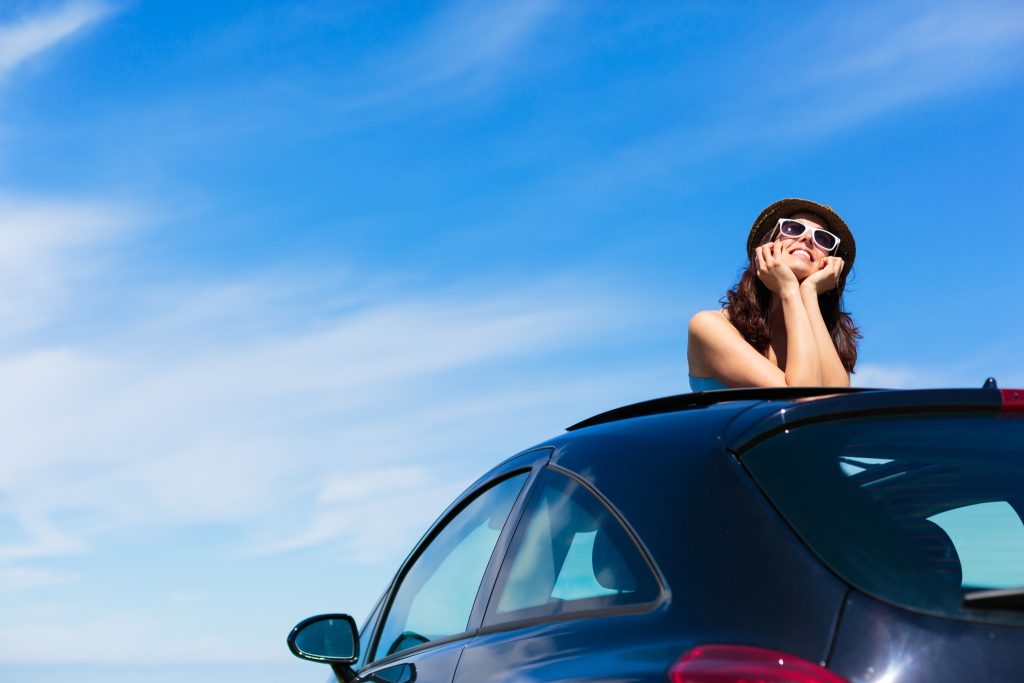 When preparing to get a new car, the first thing you should do is apply for a pre-approved auto loan. Doing this before going to a car dealership gives you more buying power. By having your pre-approved amount, you know exactly what cars you can afford before you even step foot into a dealership. It will also save you time because you'll be shopping and viewing cars in your price range, as opposed to cars that don't fit your budget.
Remember, even though you already have a pre-approved amount of money, it may not stop a salesman from trying to sell you cars over that amount. Stay away from looking too far outside of your budget. Why? Because even a car priced at $10,000 will end up costing more after you include tax, title, insurance, and other fees. So, when negotiating price, make sure you are talking about the "out the door" price which bundles all the costs into one.
When you start shopping, it's a safe bet to say the price listed on a car, is never the car's final price. Almost every vehicle is negotiable and your strategy in negotiating will determine how low of a price you can get on that car. The most powerful tool to negotiating is having a second car option as a backup. Let the salesman know that there is another car, at another dealership, that you're also interested in. By letting the salesman know that you are willing to walk away from them may make them more willing to discuss lowering the price. And, remember, dealerships are less likely to wiggle on sales prices during busy car seasons.
One of the most important things to do before the car is yours is to inspect every inch of it. Test drive on local streets, highways, bumpy roads, EVERYWHERE. You will want to know exactly how your vehicle handles in as many conditions as possible. Some specific things to check and test prior to buying (especially if it is used) are: all interior and exterior lights, brakes, shifting, tire threads, car locks, window functions, windshield wiper function, heating/cooling and any engine related checks. If it is a used vehicle, and you have a trusted mechanic, consider having them inspect it.
Buying a new vehicle can be intimidating; it's also one of the most exciting purchases you can make. Don't let a stressful situation ruin that excitement for you. Stay in the driver's seat and take charge of your auto buying experience.
If you're looking to purchase a new car consider getting a pre-approval loan with us before you step into a dealership. Contact us today at 800.323.0048, stop into any branch to speak with a member service representative, or fill out an application online today!