Why choose Kasasa Protect?
Kasasa Protect is a comprehensive identity fraud protection and restoration solution offered to all Astera members. Give yourself peace of mind with this extra layer of identity protection.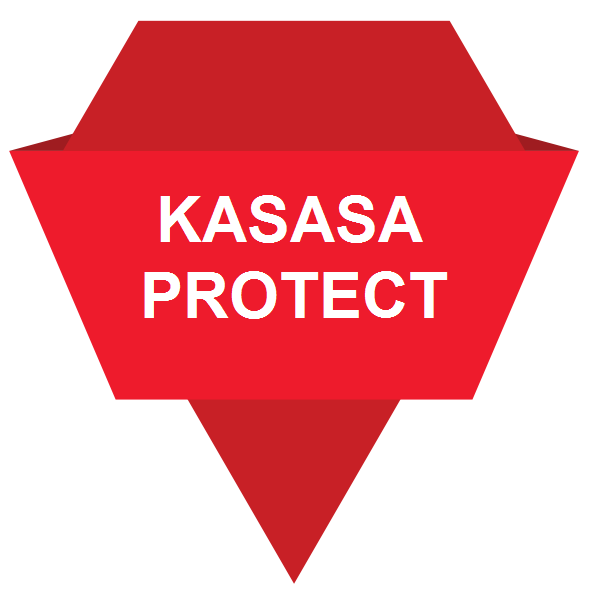 Features of Kasasa Protect include:
Credit reporting
Monthly credit score
Dark web monitoring
Full-service identity restoration
Lost wallet protection
Email alerts/Credit alerts
24/7 dedicated Kasasa Protect support team
Service Requirements
Must have an Astera checking account*
Must be 18 years of age or older
Must have an email address (joint account-holders must each provide unique email addresses for this service)
Cost
$7.99 per month for Kasasa members
$14.99 per month for non-Kasasa members
$3.99 per month for joint members.