If you are trying to set up an ACH or auto payment through a company, you will need to provide 2 things:
Astera routing number
Your Astera account number + share id number
These things can be found at the bottom of a personal check.

You can also find your account number by logging into your online banking account.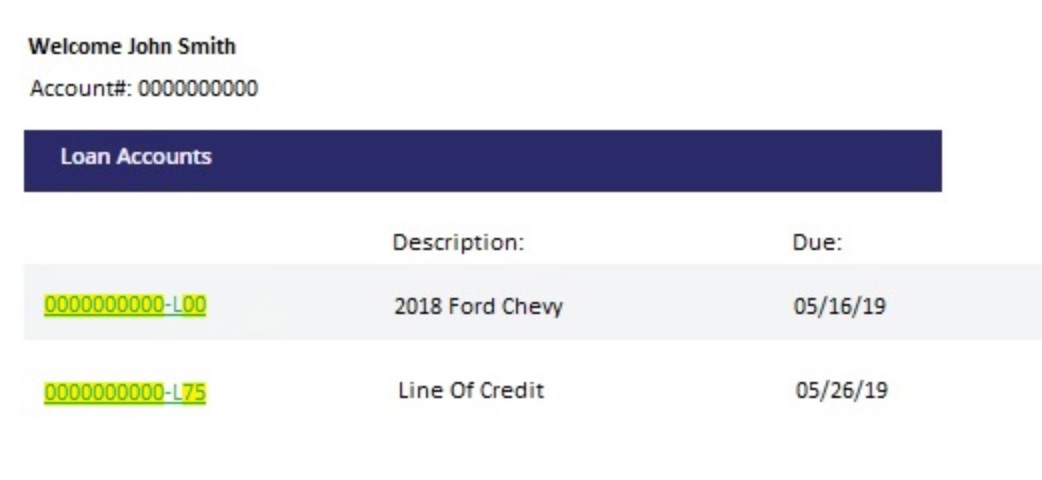 Astera's routing number is 272481952. This can be found in the footer of our website.