On October 10, credit unions across the State of Michigan will be showcasing the credit union difference by donating, volunteering or simply showcasing what we have done throughout the year. Giving back to our members, communities and beyond is part of what makes Astera Credit Union different. This annual day of kindness is our chance to show our valued members and our communities how much we care! We invite you to stop by the Credit Union throughout the week of October 10-14 as we show our CUKindness with:
• Free mini candy bars
• Your chance to win a $50 gas card when you visit our branch
• And your chance to win a $50 gas card by visiting our Facebook page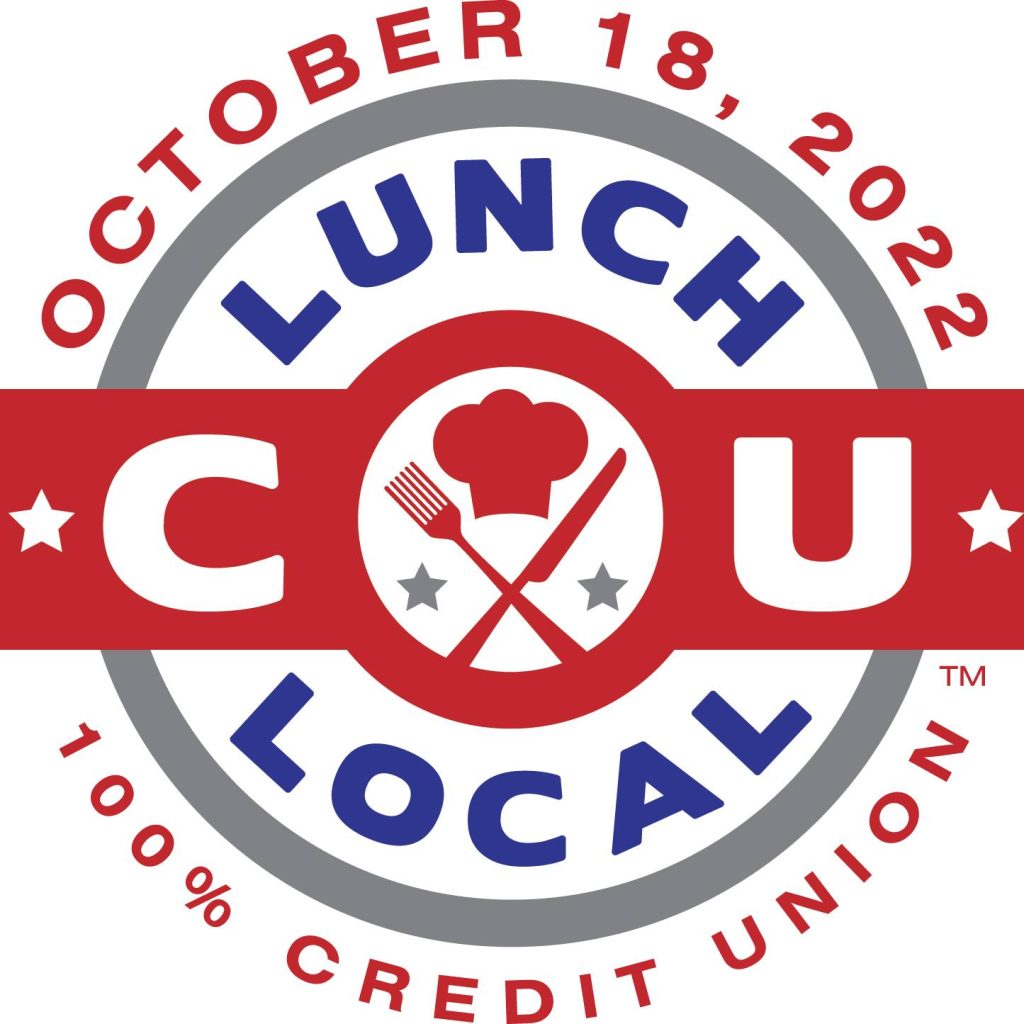 CU Lunch Local
People Helping People
Astera Credit Union is proud to be one of many credit unions in the area that generate money back into Michigan's local economy by participating in the Annual CU Lunch Local Event. This year we will be celebrating and supporting local restaurants throughout the month of October with a Facebook giveaway.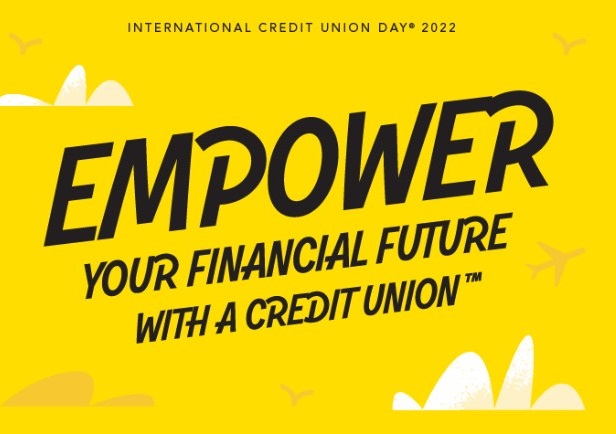 INTERNATIONAL CREDIT UNION DAY®
Empower Your Financial Future with Astera Credit Union™
Thursday, October 20, 2022
Why do hundreds of millions of people worldwide choose credit unions? Because credit unions have a "people-first" philosophy that compels them to constantly improve their communities and the lives of their members. That local service feeds a worldwide network that reaches more than 375 million members across the globe. Astera Credit Union will be celebrating this special day by offering members the opportunity to win a $100 gift card! Simply sign up for EmpowerMe, LifeCents, or Zogo throughout the month of October to have your name entered in a drawing to win a $100 gift card. Plus, stop by the Credit Union on Thursday, October 20 for free donuts and cider. We look forward to celebrating with you!