During the weeks of November 29 – December 17, we will be hosting a coloring contest! Download the Christmas wish list coloring page here. Have your child write that they would like a Sled from Santa, color the page, and submit it to a branch employee or to marketing@asteracu.com and be entered to win 1 of 3 sled giveaways!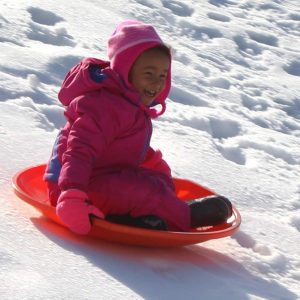 DETAILS:
The contest period is November 29 – December 17, 2021.
Three (3) winners will be randomly drawn from among all qualified entrants to win a winter sled
Winners will be announced on Monday, December 20, 2021.
OFFICIAL ASTERA CHRISTMAS COLORING SHEET RULES
To qualify, you must submit a Christmas coloring sheet to either a branch employee or to marketing@asteracu.com. You will be entered into a random drawing to win one of three sleds. Deadline for entry is 5:00 p.m. Friday, Dec. 17, 2021.
The winners agree to be photographed and to sign a release acknowledging that Astera, as owner of those photographs, can use winners' names, photos and contest-related information for use in any marketing, media releases, advertising, promotion or exhibition of the photos.
Odds of winning depend upon number of participants. Participants must be 18 years of age or younger. Limit one (1) prize per household. The winners must arrange to pick up their prize at their nearest Astera branch or administration office.
This offer may be changed or discontinued by Astera without notice. This offer and prizes are made available strictly on an "as is" basis. Astera makes no warranties, express or implied.