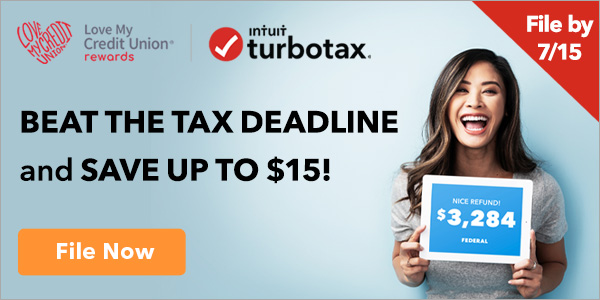 Have you filed your taxes yet? There's no need to worry, there is still time. Astera CU has teamed up with TurboTax® to help make it easier to meet the deadline from the comfort of home and give you access to the latest tax filing and stimulus information. PLUS, you can save up to $15 on TurboTax federal products. Finish Now!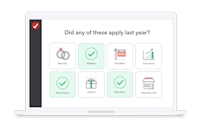 Right for your unique tax situation
Simple filer? Homeowner? Freelancer or side-gigger? TurboTax has a solution for you.
Start now and save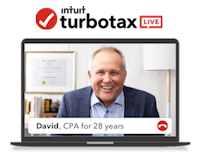 Help if you need it
It's easy to get support along the way—from answers online anytime, to unlimited advice and a final review of your return from a TurboTax Live CPA or EA.
Start now and save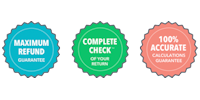 File with confidence
TurboTax guarantees 100% accurate calculations and your maximum refund, so you can be confident your taxes are done right.
Start now and save

*Visit turbotax.intuit.com/lp/yoy/guarantees.jsp for TurboTax product guarantees and other important information.
Limited time offer for TurboTax 2019. Savings are on TurboTax federal products only. Terms, conditions, features, availability, pricing, fees, service and support options subject to change without notice. Intuit, TurboTax and TurboTax Online, among others, are registered trademarks and/or service marks of Intuit Inc. in the United States and other countries. Other parties' trademarks or service marks are the property of their respective owners.